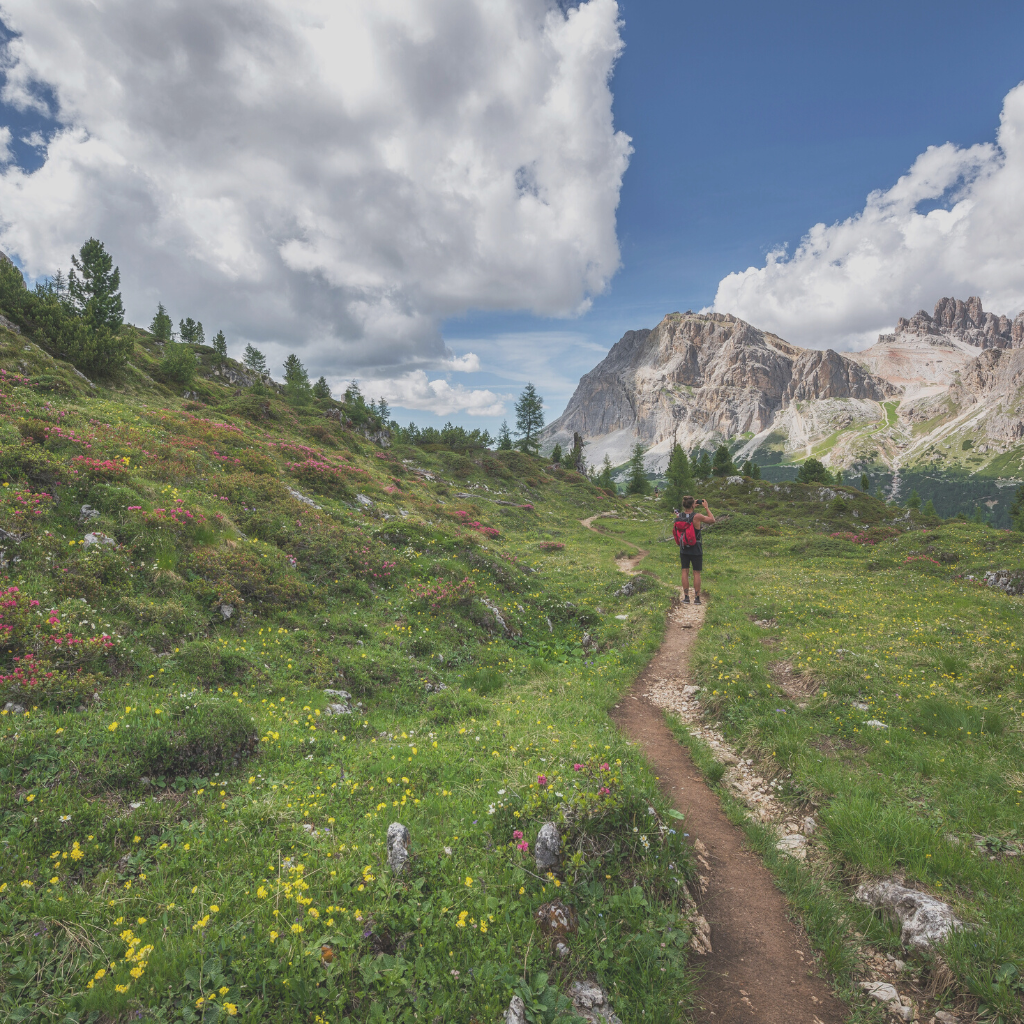 Education
Learn from our partners at Sustainable Jungle for how to engage in the outdoors sustainably.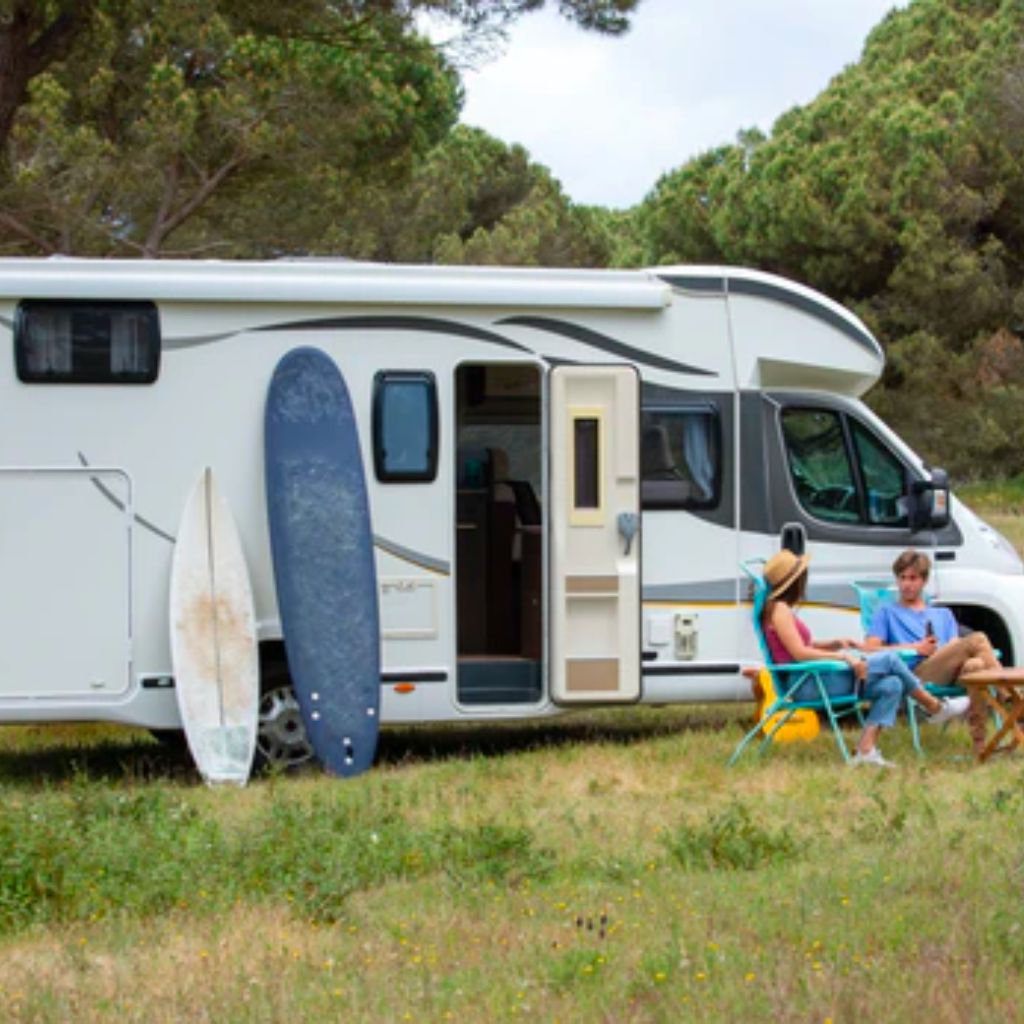 Lifestyle
Living sustainably has its own challenges – but when you add in factors like limited space or life on the go, things can get a lot more complicated! Whether you live in an RV, camper, van, tiny hom...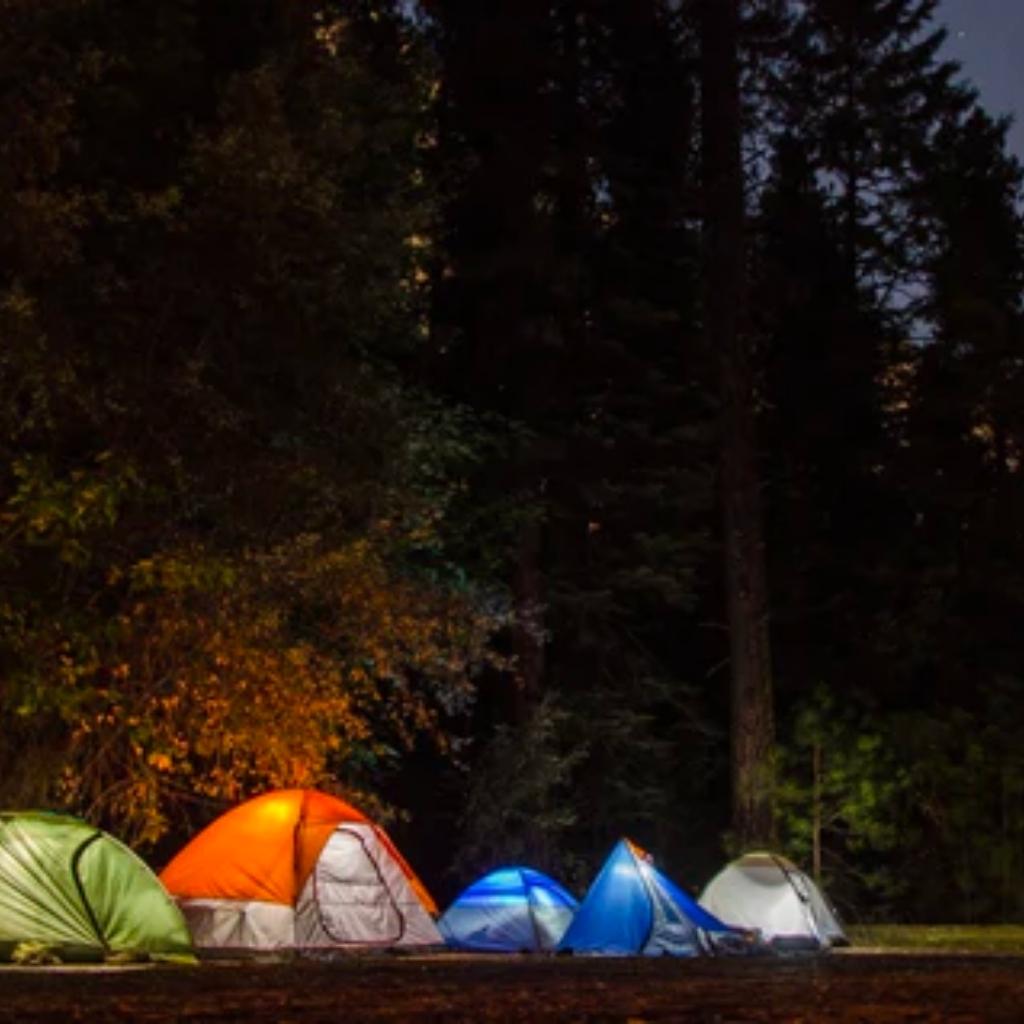 Lifestyle
Summer is officially here–and that means a whole lotta' camping, hiking, swimming, biking, and soaking up the sun! While everyone loves spending quality time exploring nature, the products we use t...