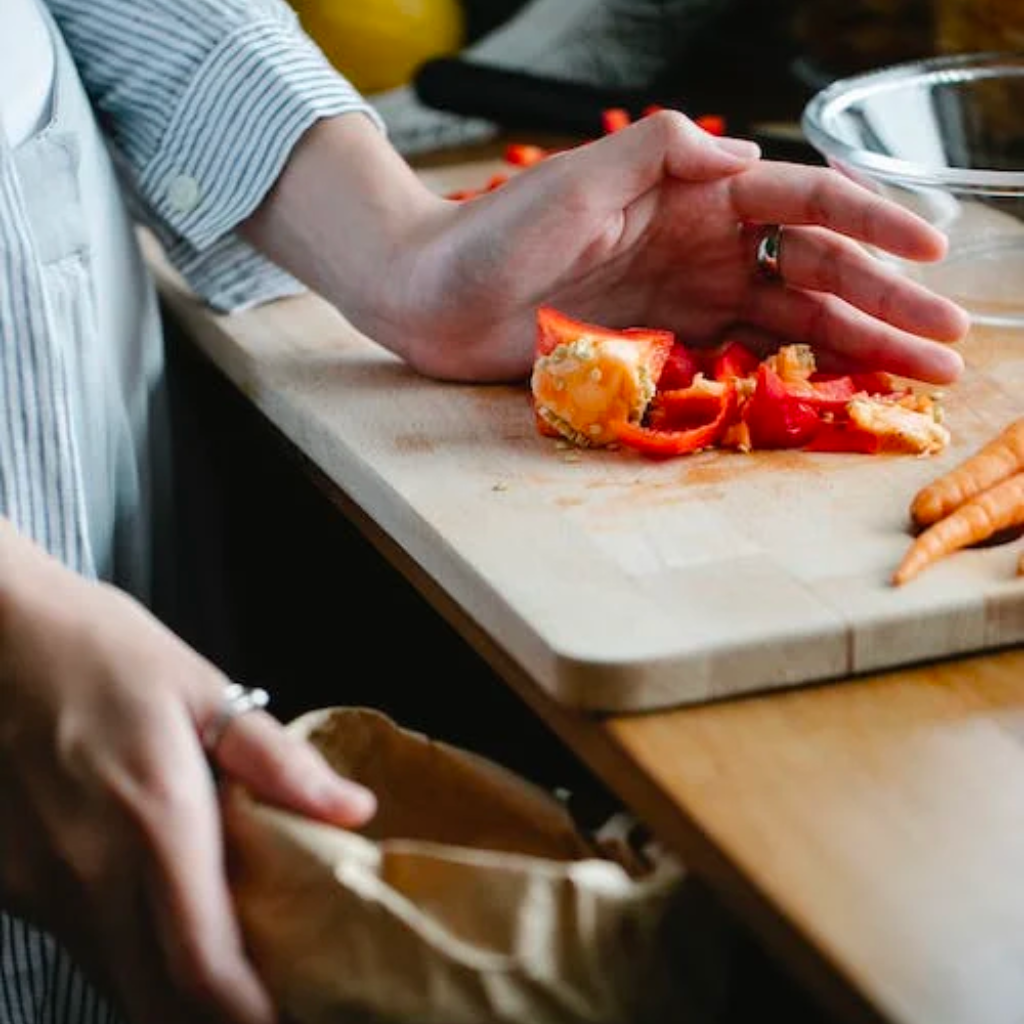 Eco-Lifestyle
Reducing food waste is not only beneficial for our wallets but it also helps protect the environment.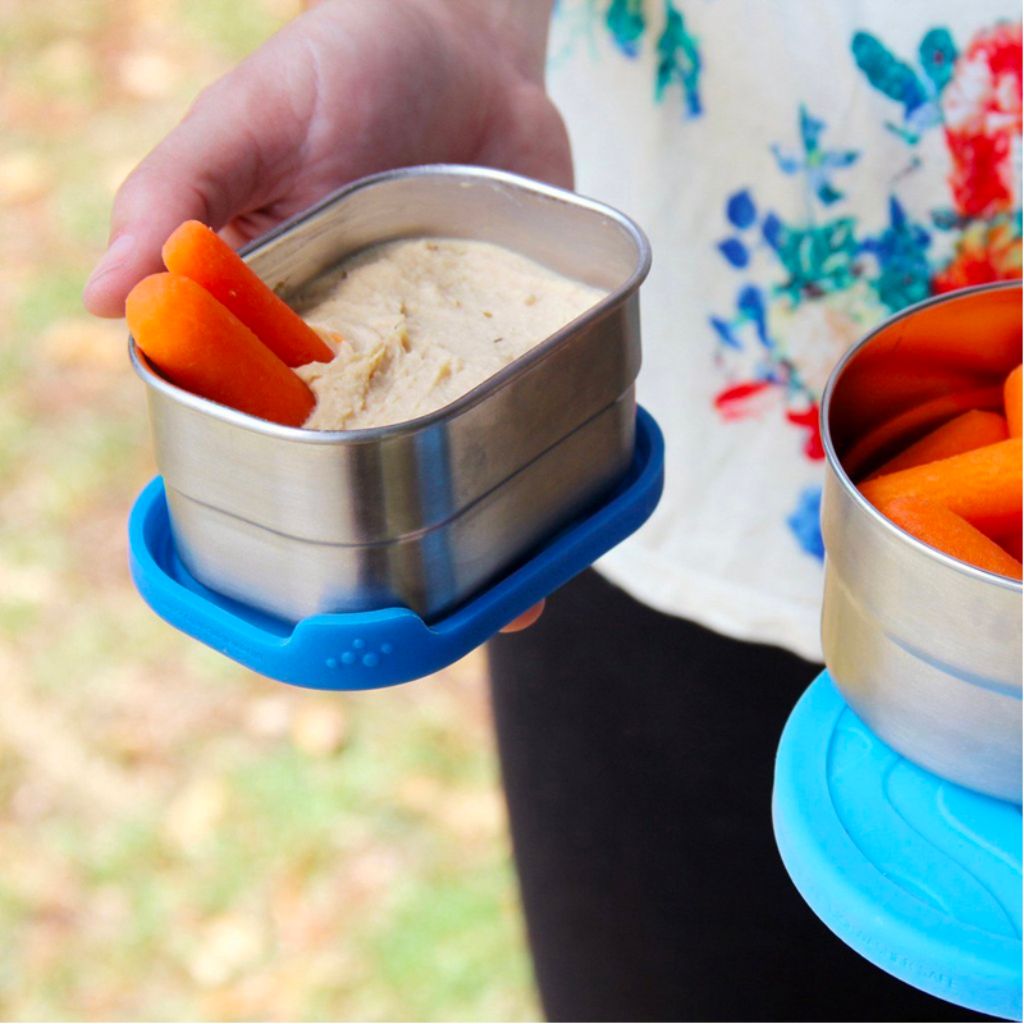 Eco-Lifestyle
It's lunchtime at school and the timeless competition of who has the best lunch that day begins. Some kids are repping their grandma's homemade chocolate chip cookies, others flaunt their coveted L...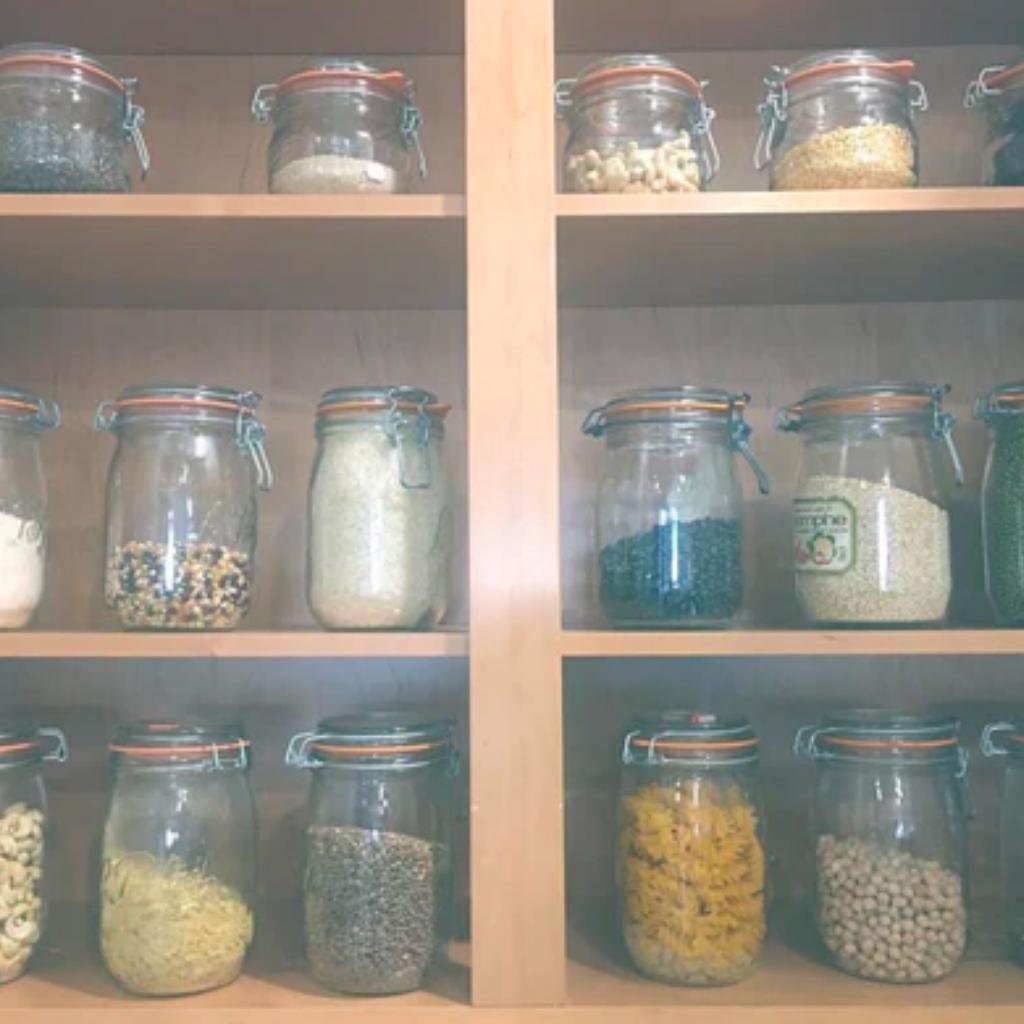 Eco-Lifestyle
Over the month of March, we brought the world of zero waste to you–highlighting tips, tricks, and stories from inspirational zero wasters worldwide. From swapping single-use plastic for reusable a...