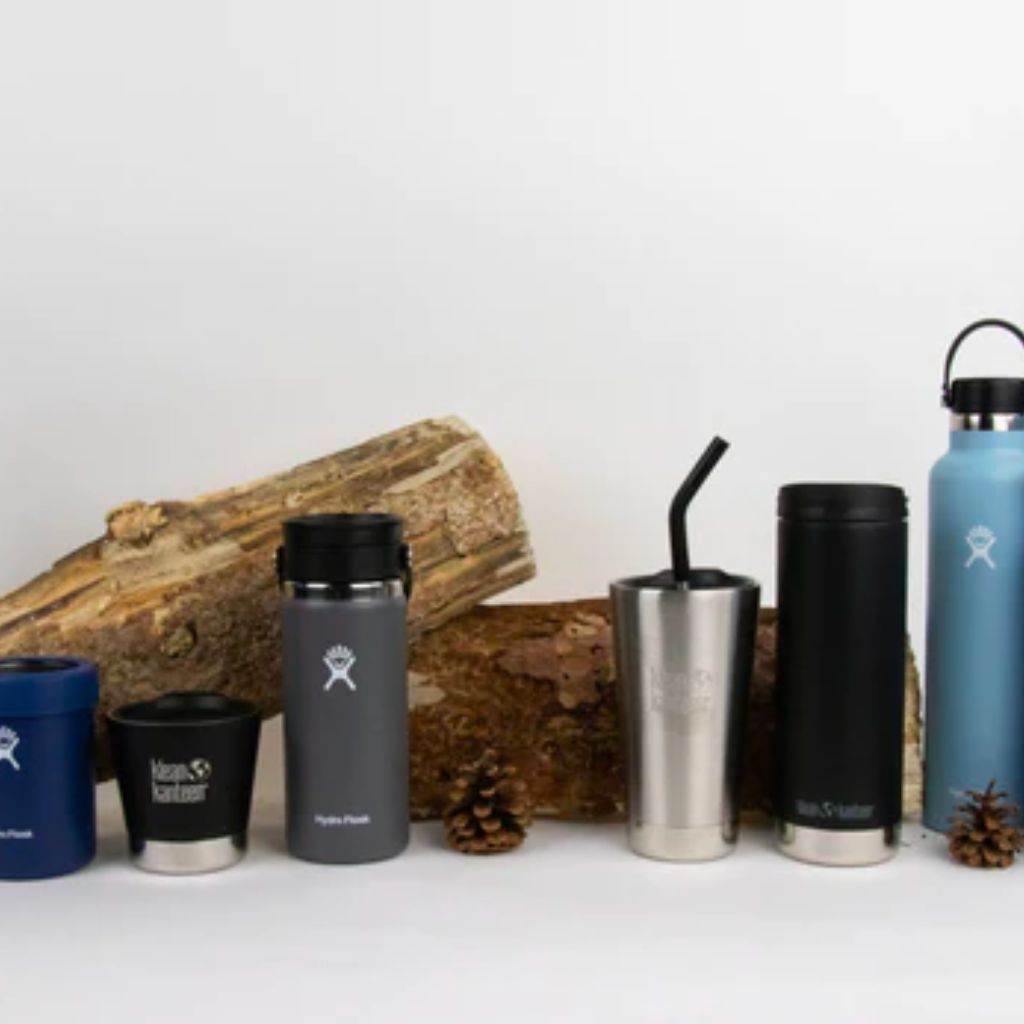 Products
How can your company promote sustainability with promotional product sourcing? Read more.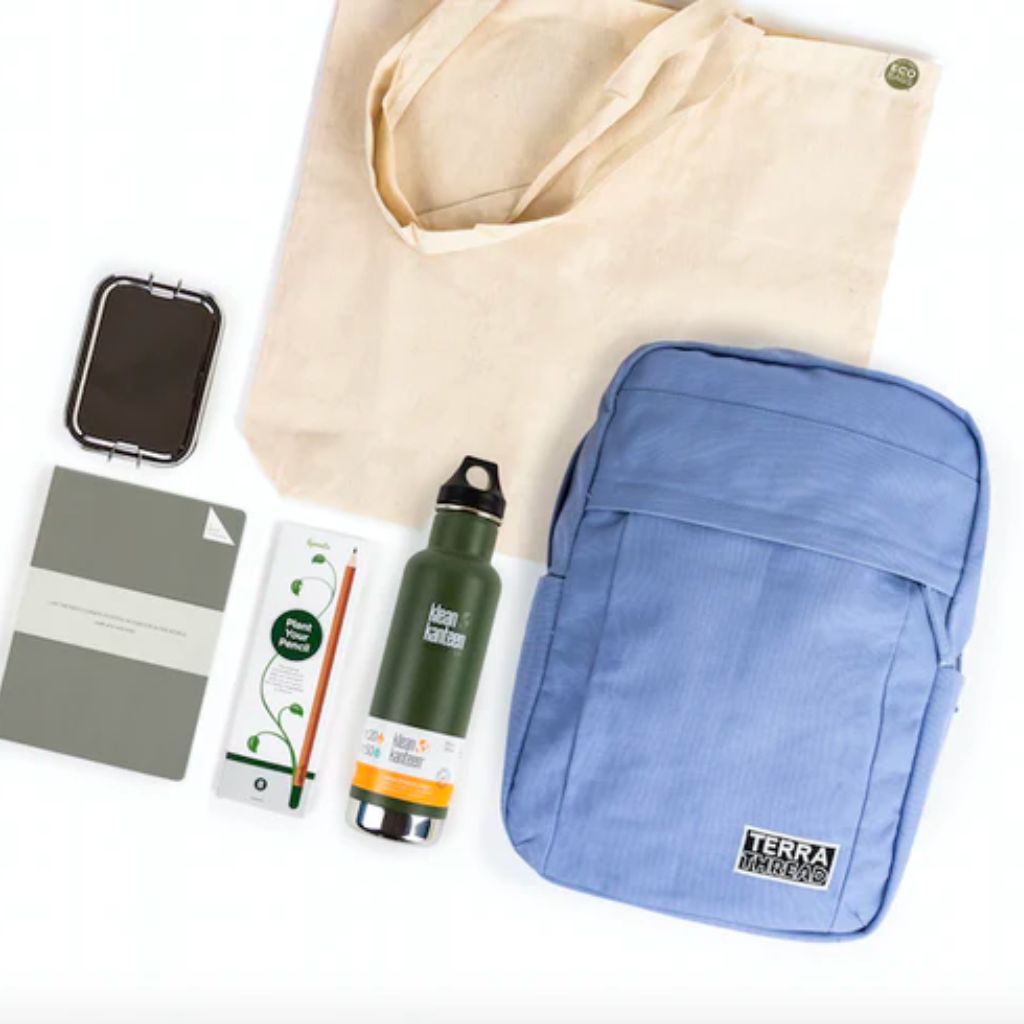 Products
Learn the 6 reasons why YOUR company should gift sustainably with EarthHero's Corporate Gifting program this holiday season.
Products
It's that time of year again. You want to impress your clients, go above and beyond for your employees, and thank your amazing partners. This year may have been a crazy one, but that makes it all t...