Business as a force for good
From public transparency to environmental performance (and so much more), being a B Corp means we're working alongside a network of companies looking to redefine what success in business really means. Businesses awarded the B Corp title have met the highest standards of social and environmental performance, public transparency, and legal accountability. We've been assessed and scored on how our company impacts our workers, customers, community, and the environment – and then this information is released to the public via the B Corp directory. Being a Certified B Corp isn't just a one-and-done thing, but rather an ongoing adventure into becoming the best version of ourselves! Like other B Corp companies, we are constantly looking for ways to increase our Impact Assessment Score and our sustainability efforts as a whole.
These commitments deal with the policies and practices in place at EarthHero that relate to our mission and values, sustainability, and transparency
We treat our social and environmental impact as a primary measure of success for our business
All employees establish personal goals and achievements related to social and environmental impact
We track metrics related to our social and environmental impact, like carbon emissions and food waste
We have policies in place to promote ethical decision-making
These commitments relate to our employees' financial, physical, professional, and social well-being
We provide financial services for informed financial decision-making
We provide adequate and continual training for employees
We support cross-training and professional development through mentoring and career development plans
We offer flexible work arrangements and time off for full-time employees, including mandatory time off
These commitments involve our company's contribution to the economic and social well-being of the communities we are a part of.
We support marginalized communities through our supply chain purchasing practices (e.g. Fair Trade)
Our job postings include our commitment to diversity and inclusion efforts
We are committed to having a 50%+ majority-minority/diverse managers
We have an active giving program through 1% for the Planet and support local organizations throughout the year through in-kind or monetary donations
These commitments delve into our environmental stewardship as a company and how we care for our planet.
We are committed to sourcing products that support conservation and protect our planet
We have implemented energy conservation efforts through goal-setting, solar panel installation, and continual sustainability training for employees
We calculate and offset our GHG emissions and have strict commitments to reduction efforts
We have a robust recycling and composting program which helps us in our efforts to become a low-waste facility
These commitments relate to our engagement with direct and indirect customers.
We track and establish goals around customer satisfaction
We pride ourselves on our educated Community Experience Team who offer live chat functions and on-demand support to all customers
We connect with brands who also do good, including those who donate or support their local communities around the world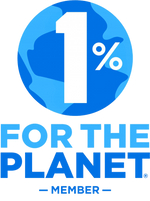 Giving back to our planet
EarthHero is proud to be a member of 1% For The Planet. We donate 1% of our sales annually towards sustainability initiatives and organizations that give back to the planet. Luckily for us, many of our brands are also members, which makes our impact even greater! Plus, all team members at EarthHero also take part in local environmental initiatives to support our community.
Meet some of our 1% partners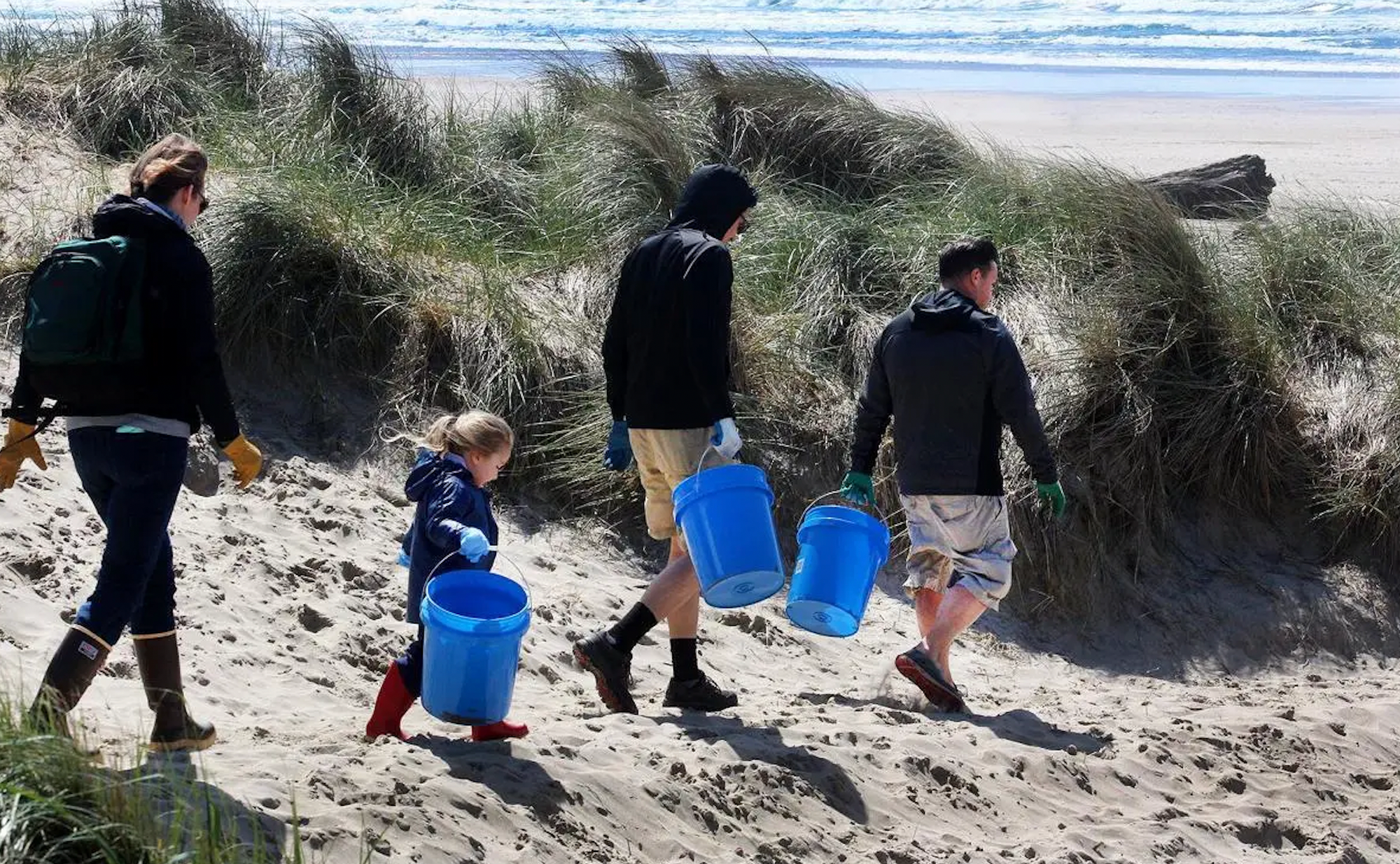 Impact
Learn more about our fellow 1% for the Planet member, Ocean Blue Project!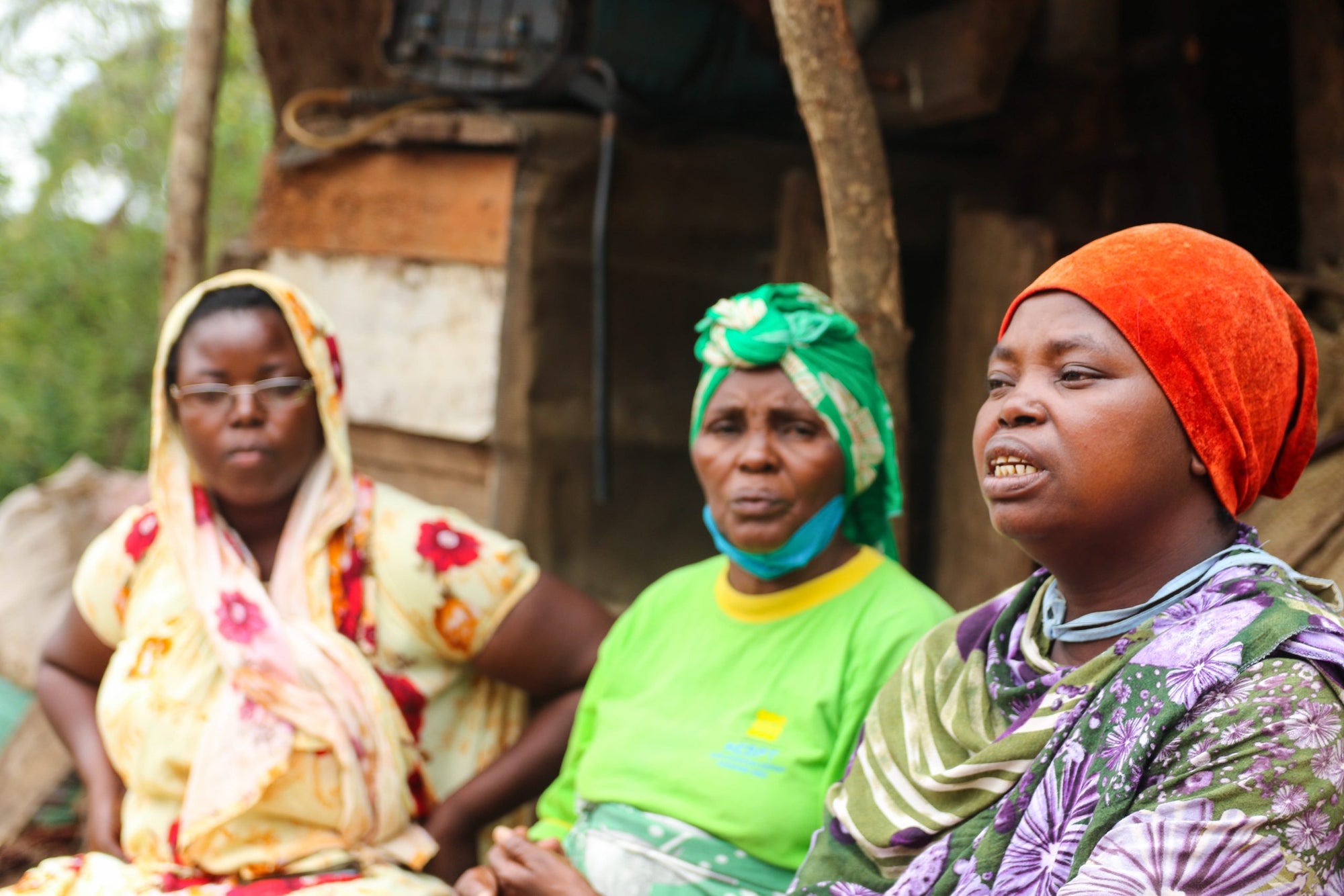 Impact
Learn more about one of our non-profit partners, Global Greengrants Fund.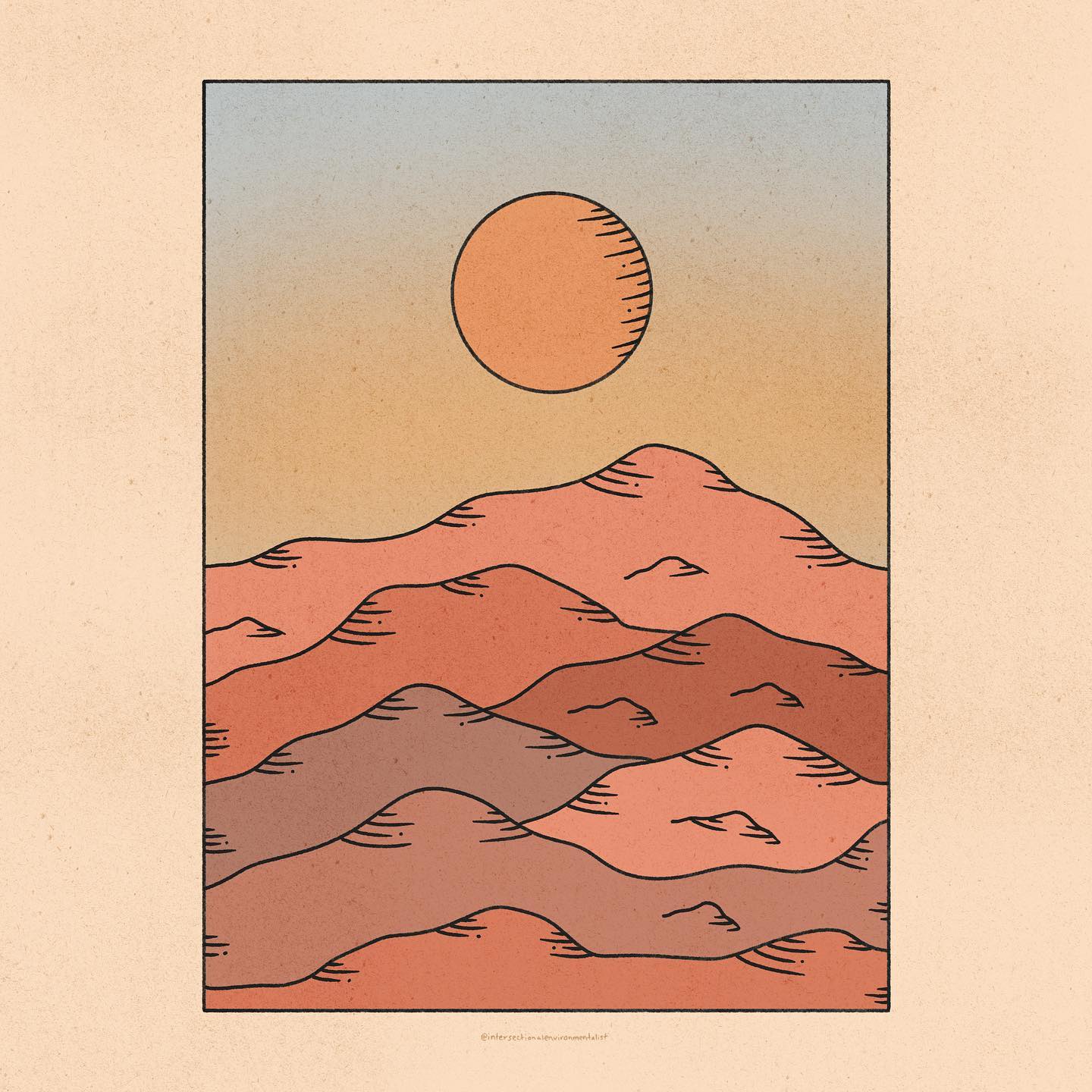 Impact
Intersectional Environmentalist – your new favorite activist hub. A fellow 1% for the Planet member, non-profit Intersectional Environmentalist is a resource hub for eco advocates and susta...

Measure, Reduce, Offset
At EarthHero, we have been committed to reducing our carbon footprint since the very beginning – and getting Climate Neutral Certified in 2021 meant taking our climate commitment to the next level. We measured and offset the prior year's carbon footprint and reduced our emissions moving forward through this process. We purchased carbon credits through Climate Neutral, which goes towards climate change solutions like renewable energy development and reforestation projects. The Climate Neutral Certification process also involves making a plan to enact real and lasting changes to lower our overall emissions – with the goal of one day reaching zero emissions.
How does Climate Neutral work?
This involves assessing the carbon footprint of each step in our operations, including
Electrical consumption
Natural gas consumption
Business Air/Car travel & hotel stays
Purchase Orders
Capital Purchases
Employee Commuting
Downstream Shipping
Upstream Shipping
Our Reduction Action Plan (RAP) involves detailed and time-bound goals to reduce our emissions, spearheaded by internal committees and oversee planning and goal execution
Food Waste:
Using a TerraCycle box to recycle hard-to-recycle materials (like commercial chewing gum, plastic-lined coffee cups, and chip wrappers)
composting in the office
shopping for snacks at our local bulk and packaging-free store
promoting and leading education around food waste in the office through mini-trainings
Electrical Consumption:
Installed smart technology for lights
Track our electric-energy consumption
Set reasonable year-round goals to reduce our electricity usage
Customer Returns:
De-incentivize "hassle-free" returns
Educate customers on the environmental impact of trend-based shopping and impulse buying
track returns and set goals for overall reduction
Product Sustainability:
Reduce product packaging waste
Support brands with reducing their own packaging emissions
Create a low-emissions travel policy
Support flexible WFH
Encourage carpool, biking, and other sustainable travel options
We worked with Climate Neutral to calculate the cost of offsetting our carbon emissions and selecting projects to support
Forests
Reforestation in Brazil (2020): We support Fazenda Sao Nicolao, which is a reforestation project that works in the Amazon rainforest / Atlantic forest boundary. It is the first reforestation project certified by Verified Carbon Standard (VCS) and was founded with the intention of reforesting lands decimated in the 1980s and 1990s for cattle ranching and coffee production. The goal of the reforestation project is to increase the forest's carbon stock and increase its biodiversity by replanting 54 native Brazilian plants into the region.
Avoided Deforestation in Peru (2020): This project supports brazil nut harvesting as a secondary income source for local communities to reduce deforestation. In addition, this project is working to educate locals on the ecological value associated with keeping the rainforest intact.
Agrocortex Forestry in the Amazon (2021, 2022): This project involves the protection of some of the most threatened forests on the planet in an important biodiversity corridor that connects the Andes to the Amazon. Located in the Southwest Amazon, this initiative contributes to the long-term conservation of forestry in the area and serves as a barrier to deforestation.
Renewables
Wind Energy in China (2020): The Gansu Province Wind Project increases electricity generation from wind-powered technology to support greater renewable energy usage throughout Northwest China. Not only does this project reduce the dependency on fossil fuels but it also supports the development of a greener industry in the region for local job stimulation.
Renewable Energy in the US (2021): This project called the Dempsey Ridge Wind Project generates wind near Cheyenne, Oklahoma to reduce dependence on fossil fuels in the area for energy production and use.
Fuel and Energy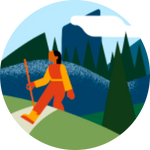 Impact Reports
At EarthHero, two of our core values are "be transparent" and "be authentic". As a retailer, it's so important to live those values out each and every day. Our customers demand it from us and we believe this is what sets us apart from other retailers when it comes to social & environmental sustainability. One way we have committed to this is by compiling our wins, goals, and dreams in annual impact reports. Want to learn more? Click below.