How our rewards work
How our rewards work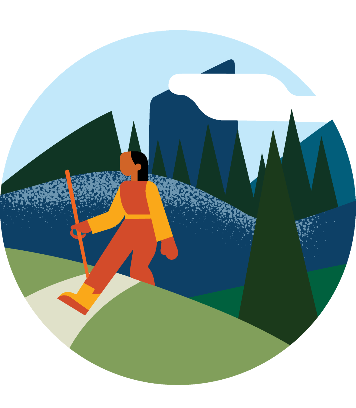 Continue your Sustainability Journey
With every purchase, you'll have a chance to move up tiers and gain access to special benefits and features. Plus, you'll gain points that you can redeem for discounts on your next order, or trade for special prizes, depending on your tier.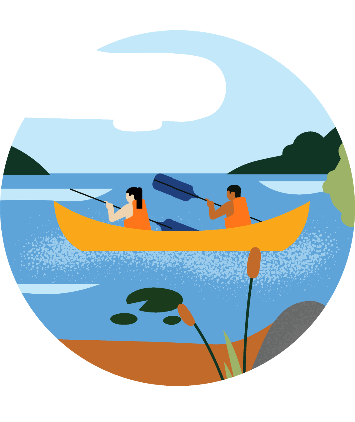 Bring along some friends
Refer friends, family members, coworkers or anyone you know to EarthHero to get them a discount on their first purchase, and you some extra points. Refer enough people, and you'll even move up a tier.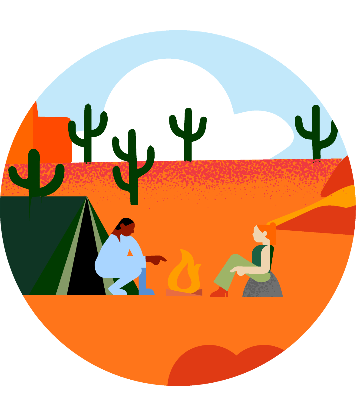 Share your journey with others
Leave reviews on products after you order to get extra points on your purchase. Plus, you'll be helping others make better choices along their journey. Leave a photo or video review for even more points.
Make more sustainable choices, get more perks.
One-time discount for entering tier
x2 Points for Subscriptions
Early access to new brands
Seedling
Make an Account!
Sapling
Spend $250 or Make 3 Referrals
Evergreen
Spend $500 or Make 6 Referrals