Gifts Ideas & Helpful Tips
Make Your Holiday Season More Meaningful
200+ Eco-Friendly Brands
Sustainable Shopping Made Simple!
Eco-Essentials for All Ages!
Explore our eco-friendly, non-toxic kids' products!
Take the next step toward a sustainable lifestyle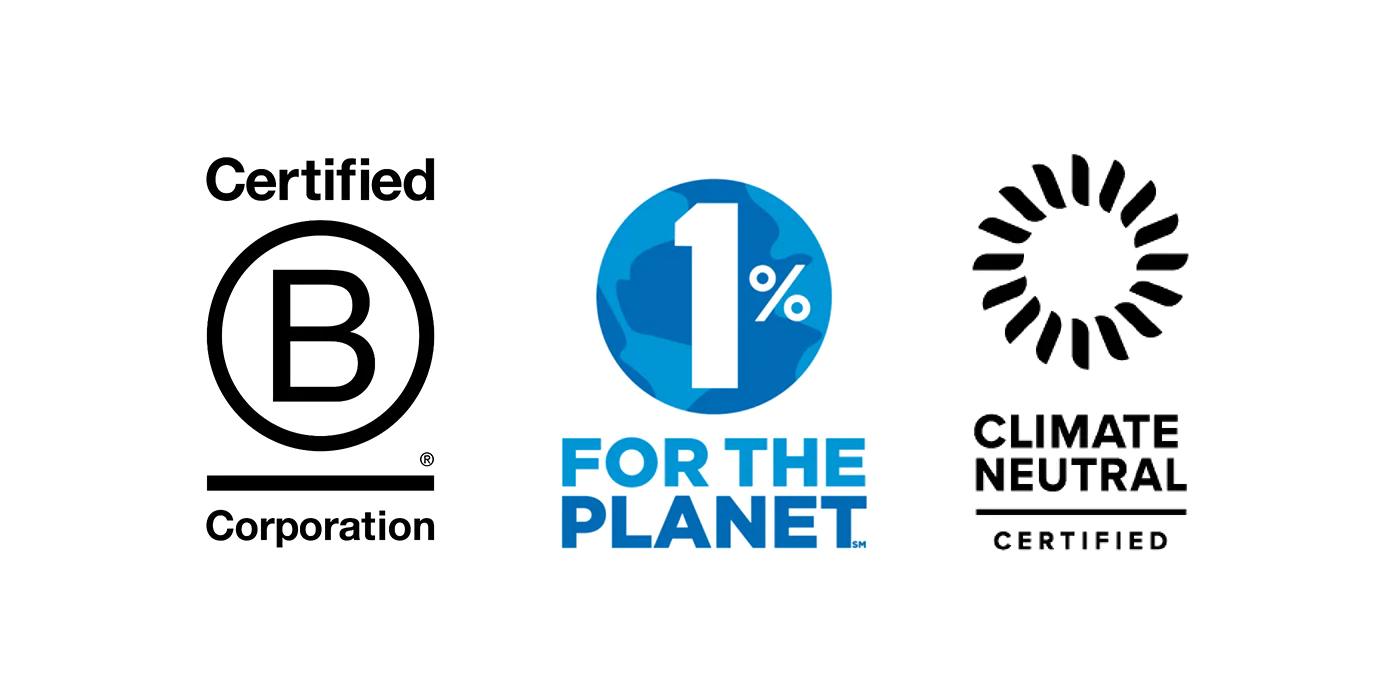 Our Shared Impact
Committing to the Planet
Shopping on EarthHero means you're helping to build a more sustainable world. These certifications are just one example of our commitment to a better planet, and serve as a representation to how your choices make real impact on our planet. Learn more about these certifications below.
How we find products
Our 5 Pillars of Sourcing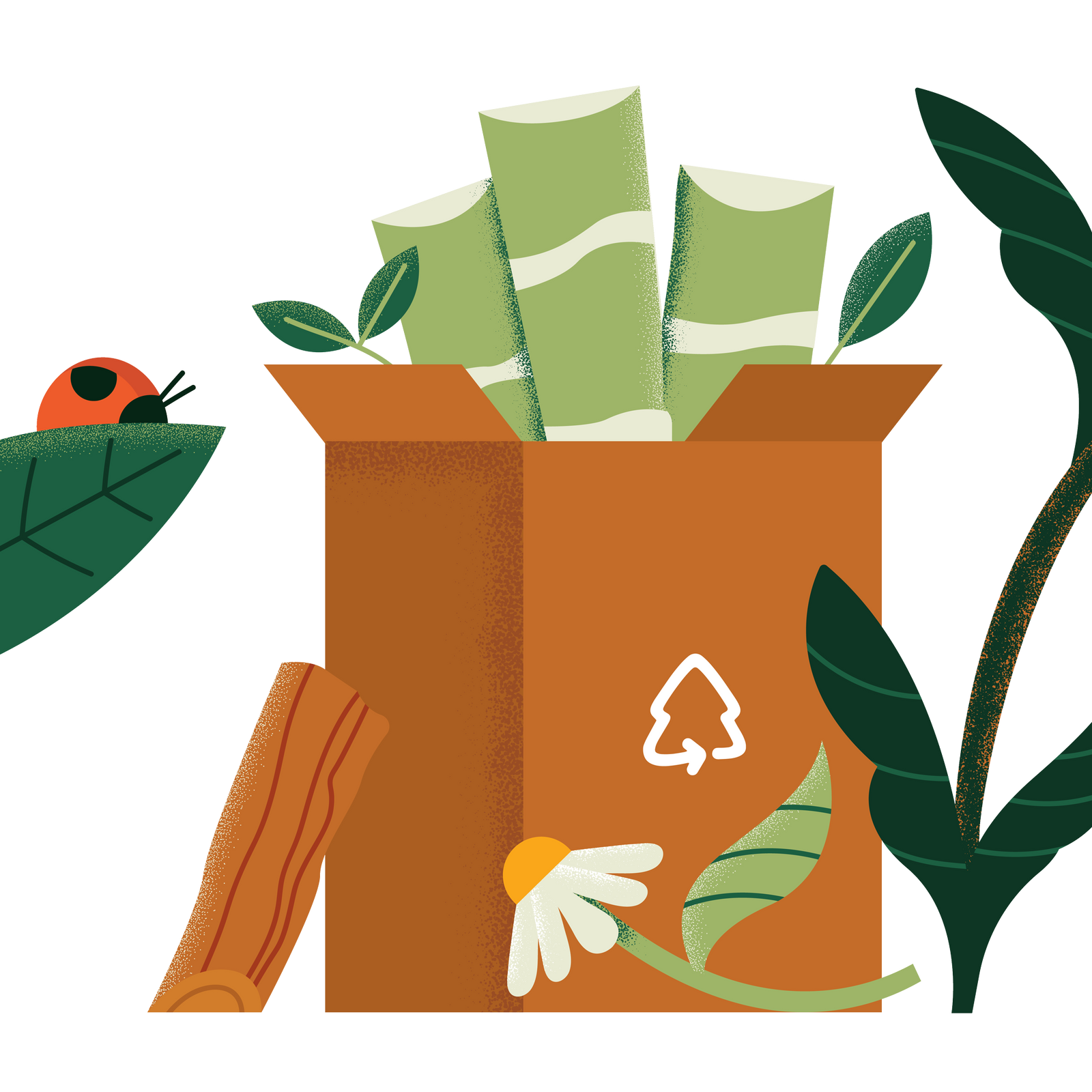 Materials and Ingredients
We search for the most sustainable and "best-in-class" ingredients and materials in the category. While we prioritize organically-grown materials and ingredients, we occasionally source clothing and other items made of 70% or greater recycled synthetic materials.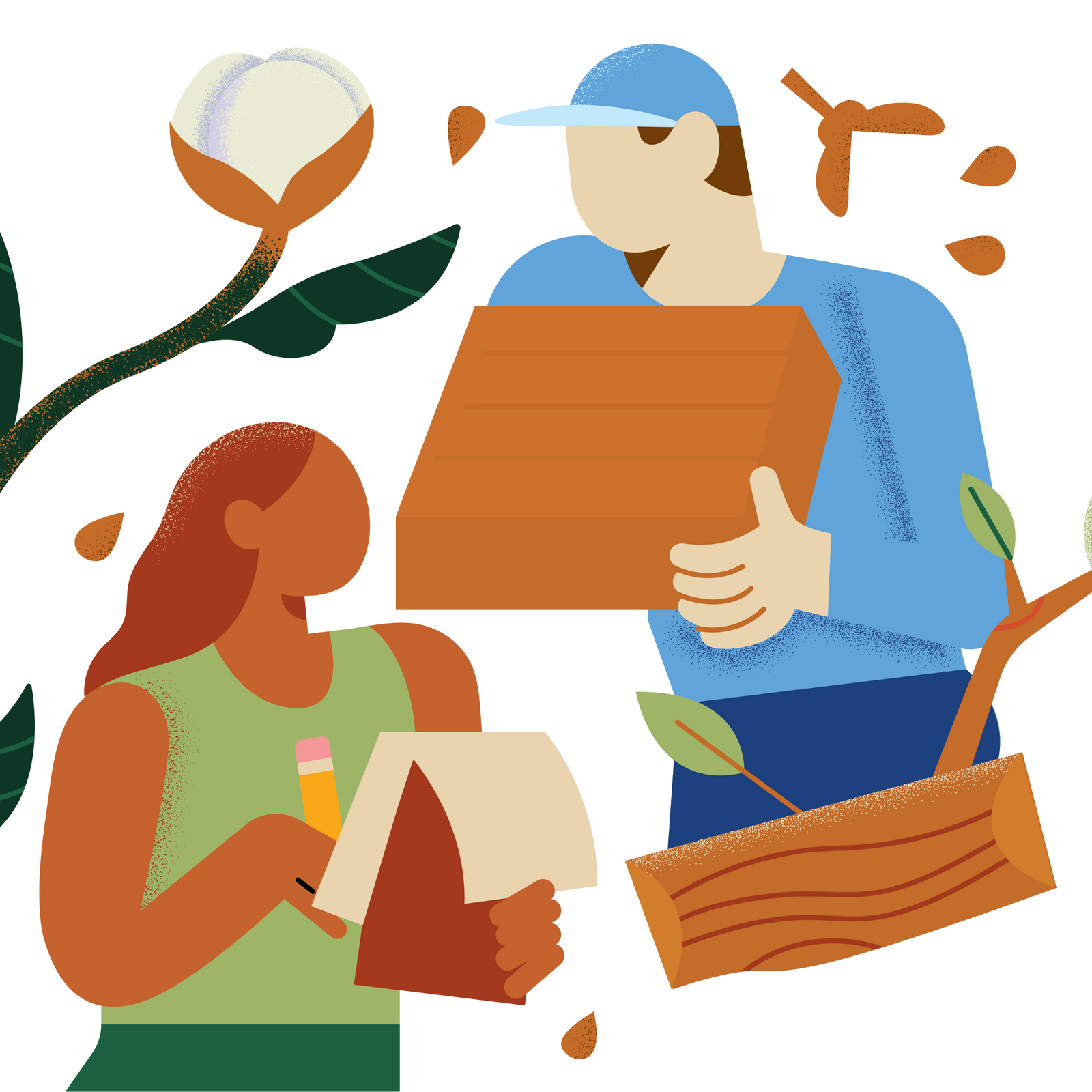 Company Responsibility
We seek out those who go the extra mile to ensure that their goods are made ethically and with respect to their workers and communities.
While we get excited to see certifications like Climate
Neutral and B Corp members, we understand certifications are difficult for smaller, equally-sustainable brands to acquire.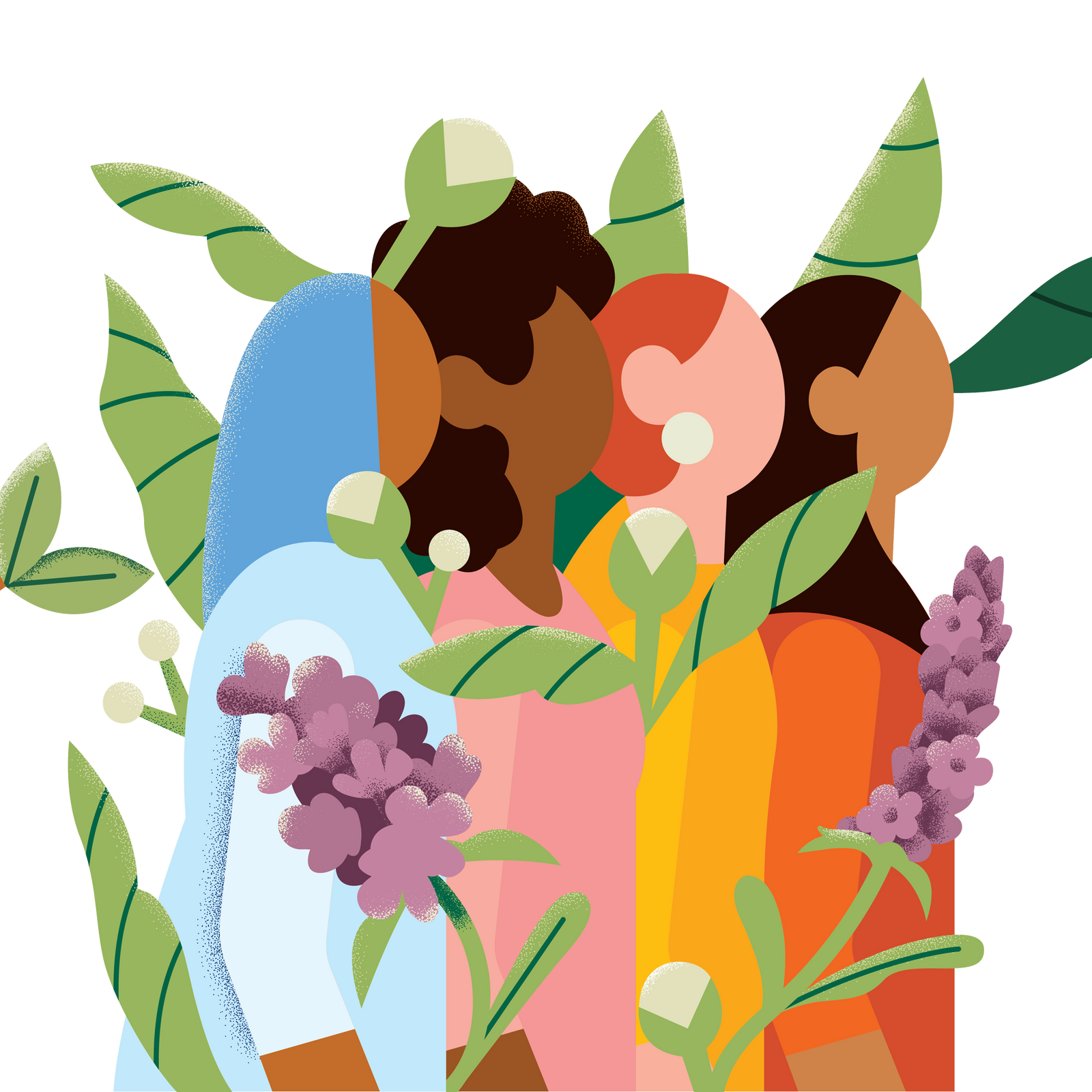 Ownership and Representation
We place an emphasis on seeking out brands that are female-owned, BIPOC-owned, and LGBTQIA+ owned and products that support inclusion within the sustainability space, whether through give-back programs, non-profit donations, or products that fulfill a specific need.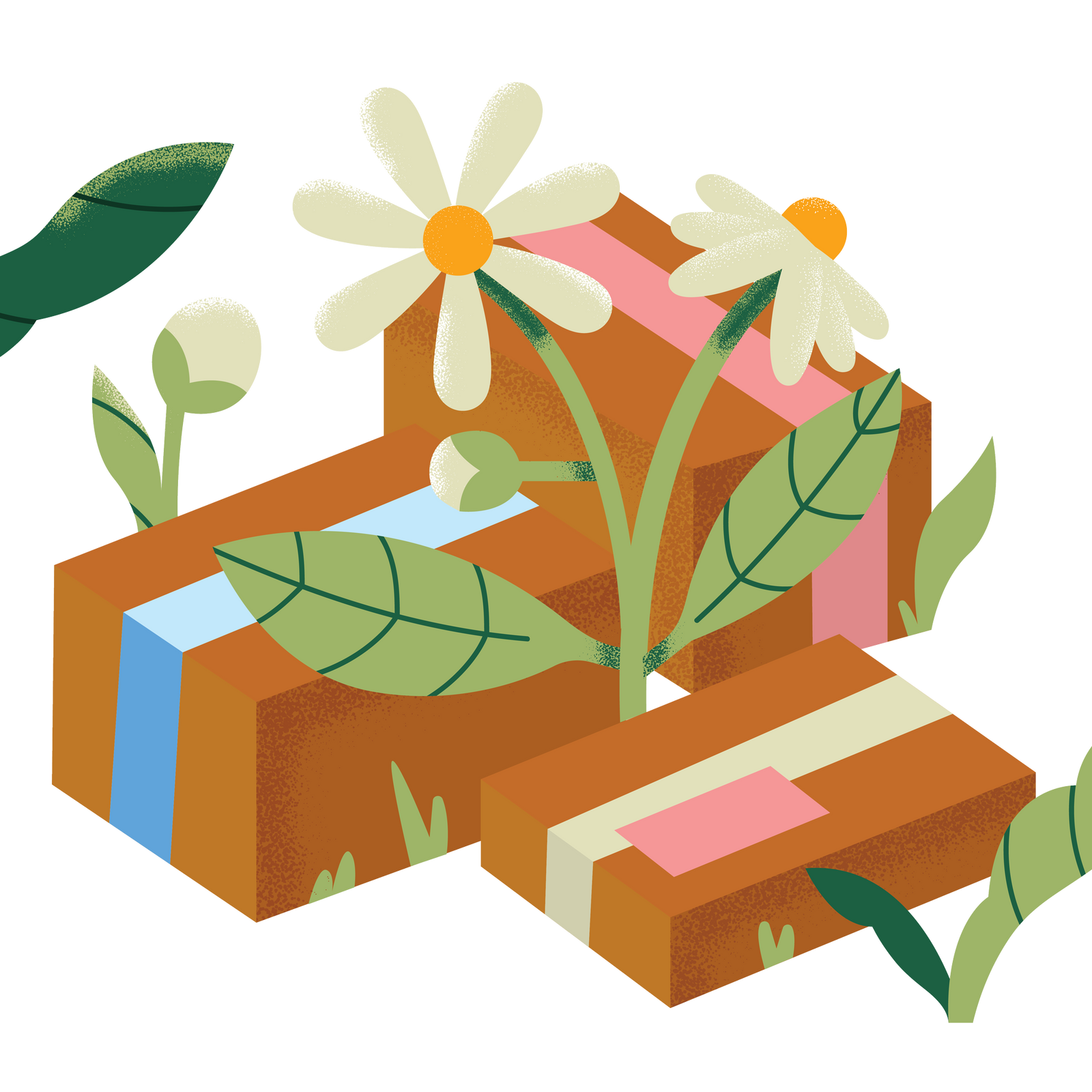 Packaging and End of Life
Sustainable products shouldn't have tons of landfill-bound packaging along for the ride.
We prioritize sourcing materials that are readily biodegradable or compostable, like natural fibers, bio-based formulas, and paper, or that are eternally recyclable, like aluminum, stainless steel, and brass.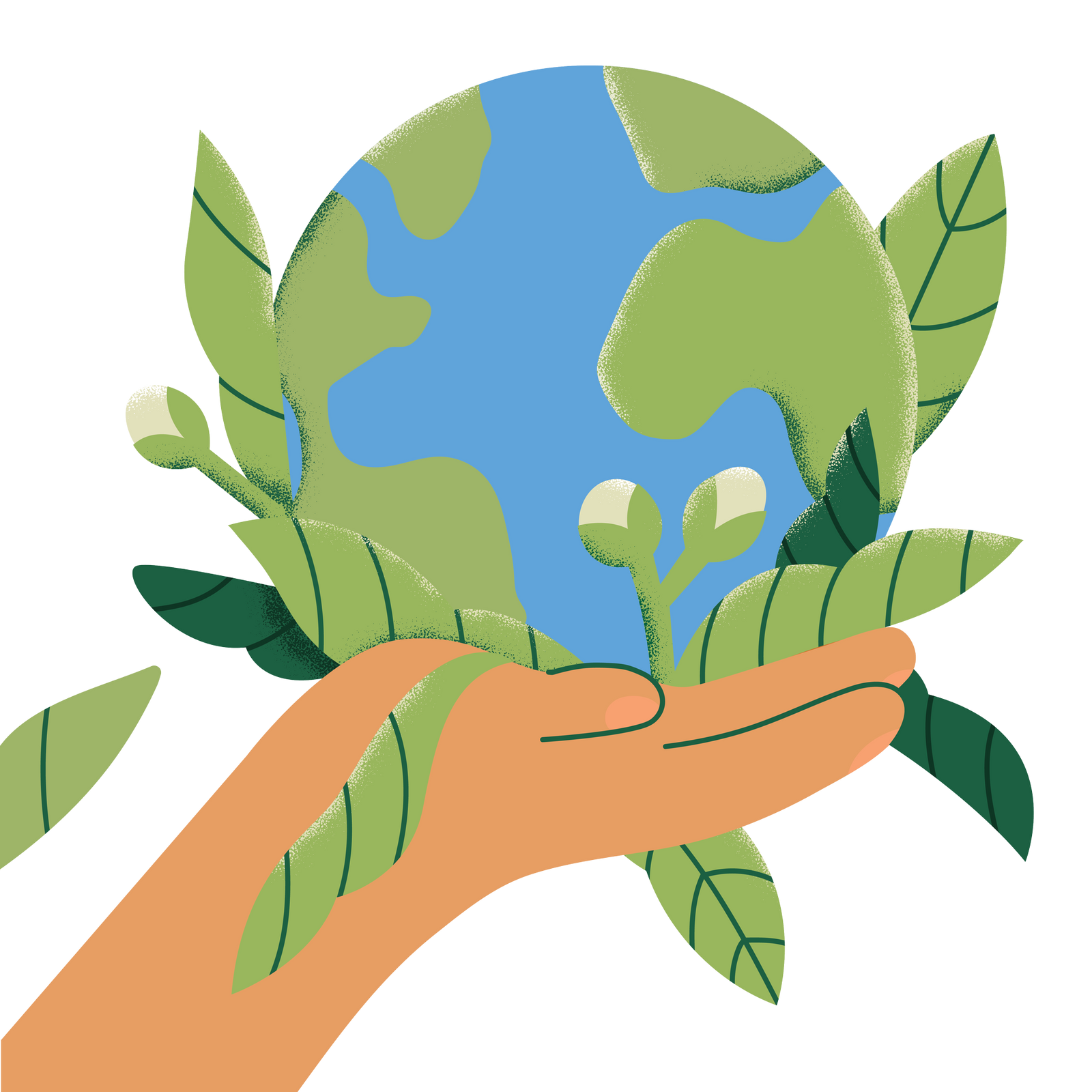 Give Back Programs
Through our 1% for the Planet commitment, every order on EarthHero provides funding for groups that better our planet, but we love working with brands that take it one step further. While not a requirement for sourcing, we're always thrilled to celebrate a brand taking the initiative to improving our world.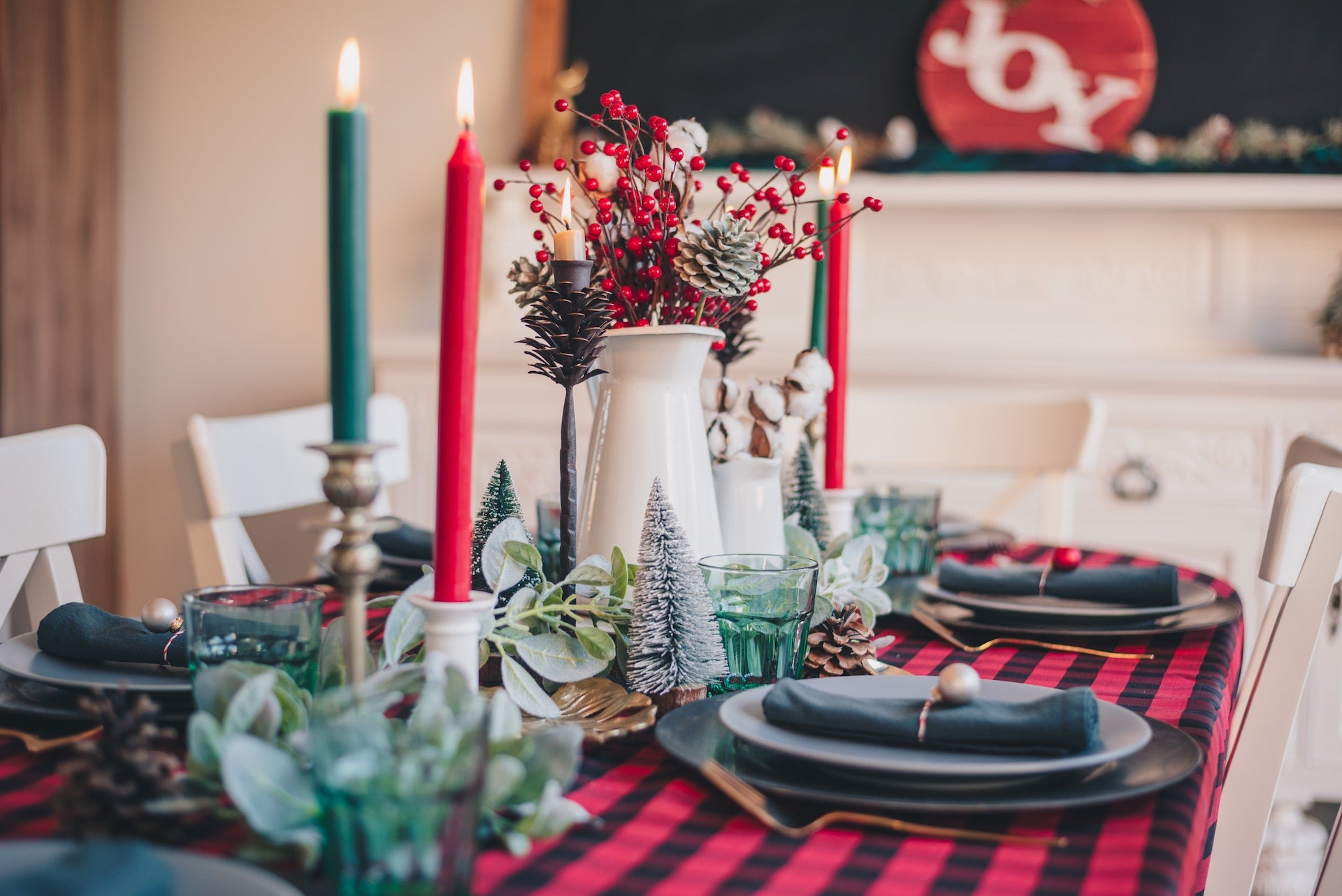 sustainable Christmas
Hosting the holidays? Here are 20 sustainable kitchen products you need for a stress-free season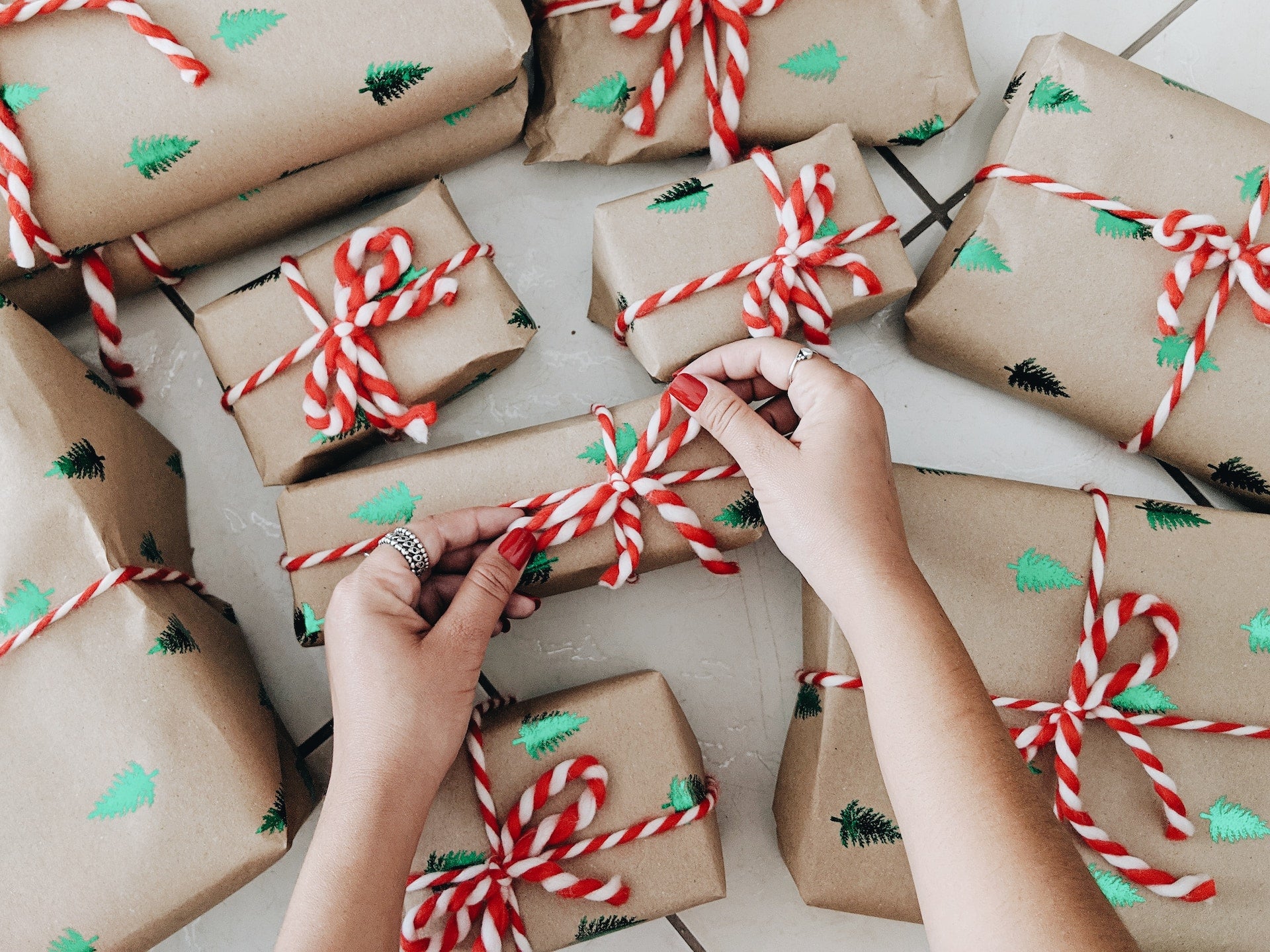 Christmas gift ideas
Find the perfect sustainable gift for your loved ones this year! Discover our top 30 ideas for every budget and interest and make their day unforgettable.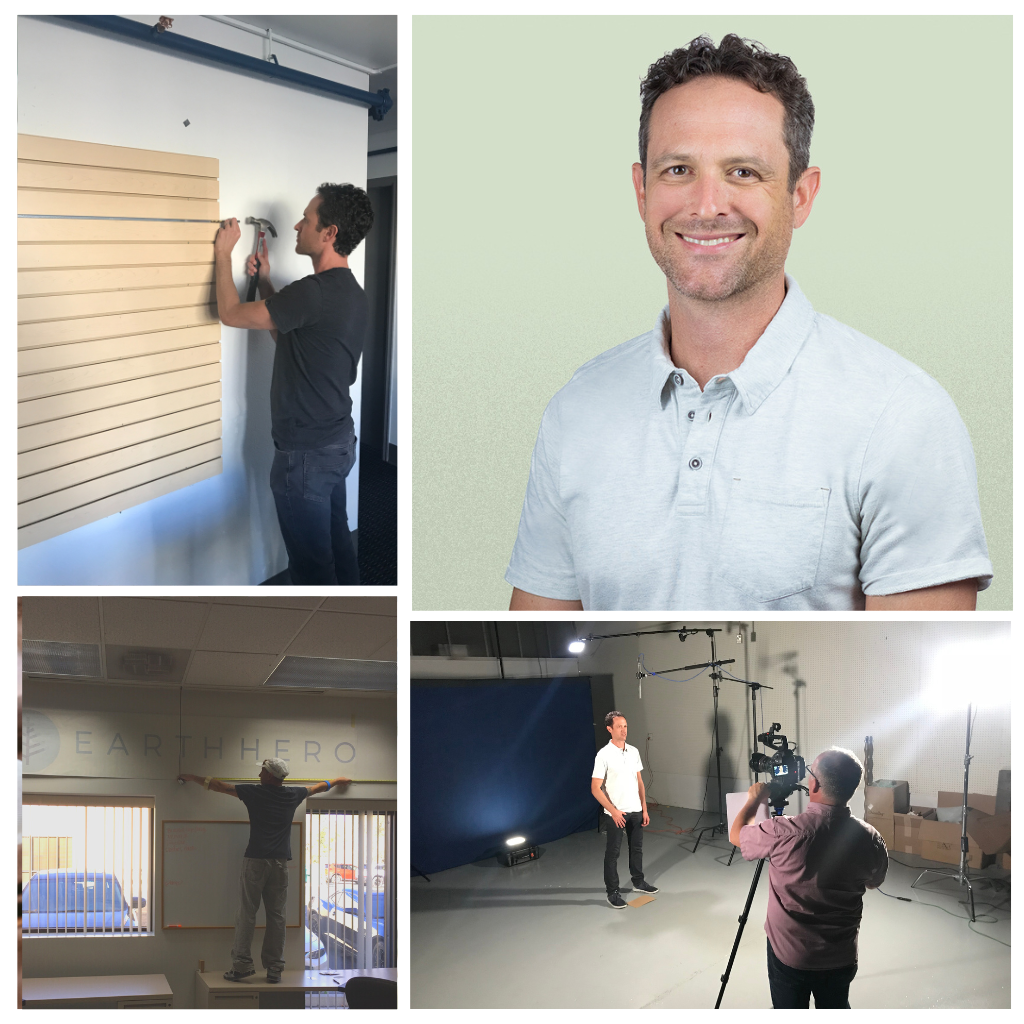 EarthHero's founder and CEO, Ryan Lewis, thanks our community of conscious shoppers for your support over the last 6 years.